Chip # 250268500218430
" Black Lab X
Max has had all his vaccinations including rabies and has his full passport and is already able to travel. I have all paperwork, blood test results and receipts of all Vet visits. He is very healthy and the correct weight for his size.
He is 18months old (not castrated). Excellent with children, ok with other dogs - came from a home with cats but unsure as we do not have any. He is interested in the chickens/ducks and tries to herd them but is fine as long as watched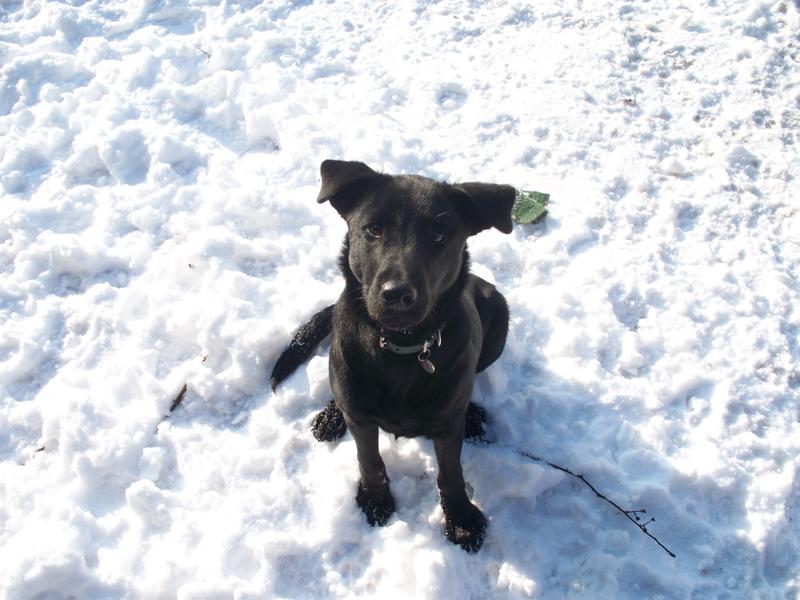 He enjoys human company and enjoys being in the same room as the family( which is why it is so sad for me to keep him in the kitchen).
The few times I have put him in the Kennels whilst visiting the UK I have been told how well behaved and settled he is.
He is not fussy in terms of dog food brands,
I would really like Max to go to a good home so he is free."
Reason for rehoming - little girl has eczema and suffers after cuddling Max
please contact
bexclark@yahoo.com
for more information