details from anglo-info normandie ;
"Due to circumstances beyond his control a good friend of mine is URGENTLY seeking to rehome his much loved border collie. He is a friendly entire male dog. Chip number 8260 981 003 722 97. Photos can be sent to genuine enquiries. He has grown up in the countryside, town life would not be suitable. I am happy to answer questions from anyone who would like to consider having him,or come and meet him. Time is running out fast. "
He is situated nr La Haye du Puits
for further information please contact ;
peteandlissa@yahoo.co.uk
edit above email link is broken plse add the ".uk " if it doesn't appear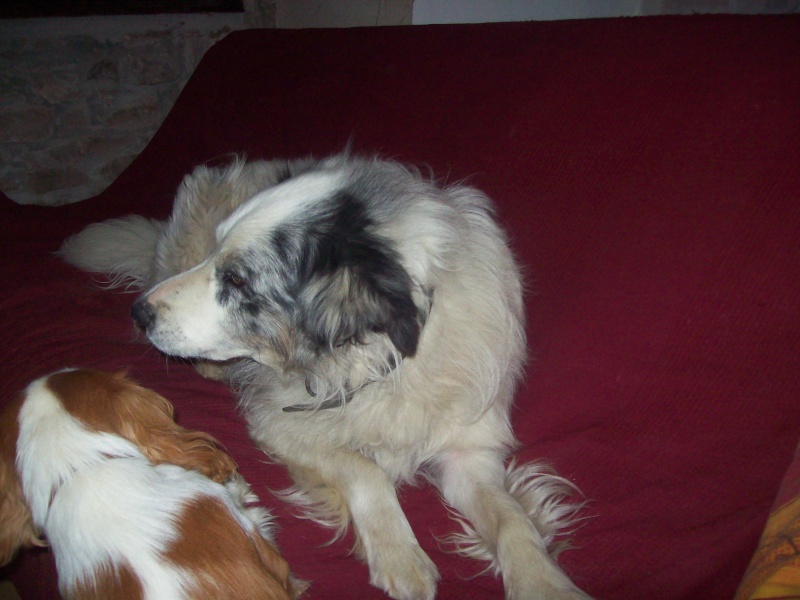 _________________
"All that is necessary for the triumph of evil is that good men do nothing"